Thank You | Artisaire Pro
We have received your application and it will be reviewed by the Artisaire Pro team in the next 1-2 business days!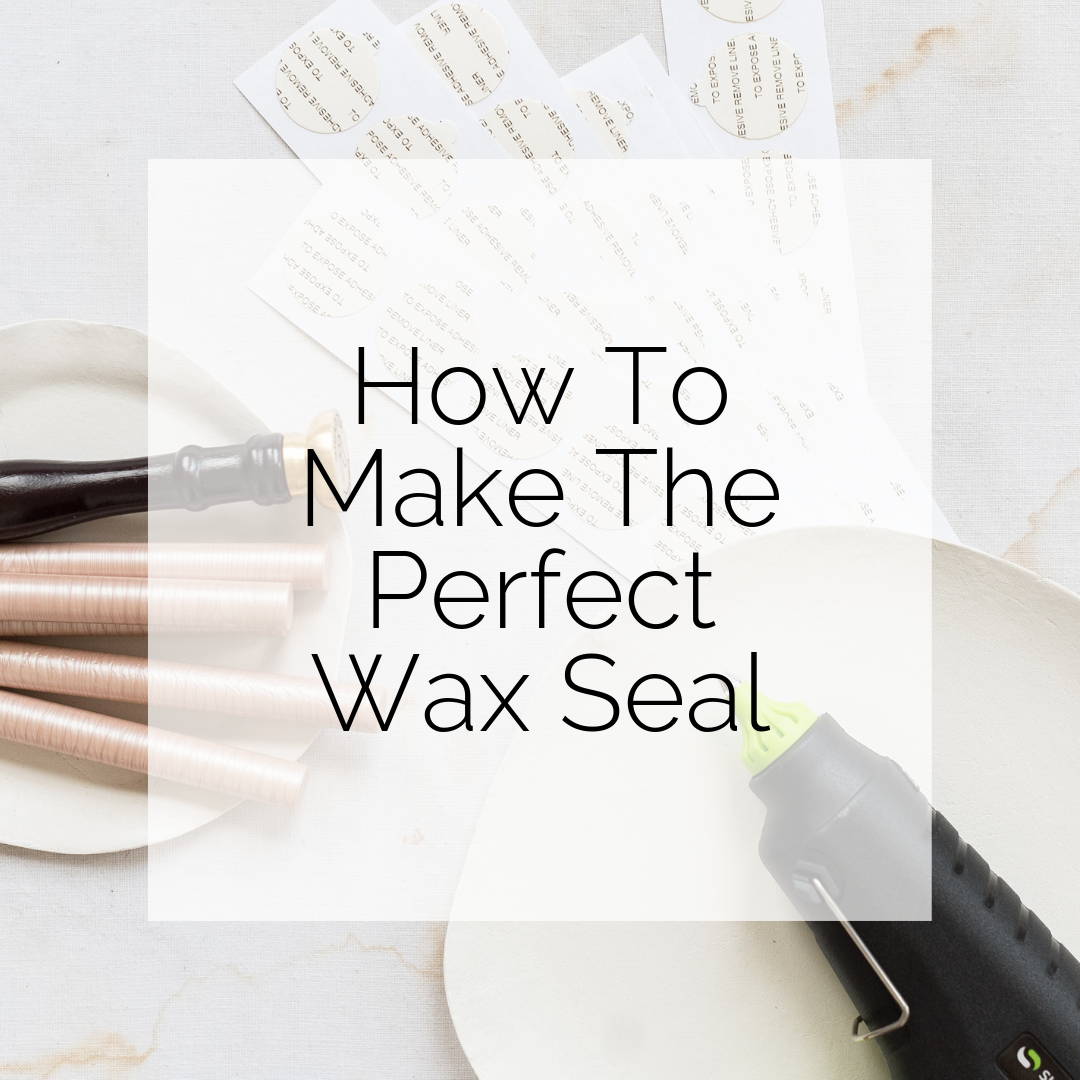 Creating a perfect wax seal is an art, in this guide we teach you how to create Instagram worthy wax seals.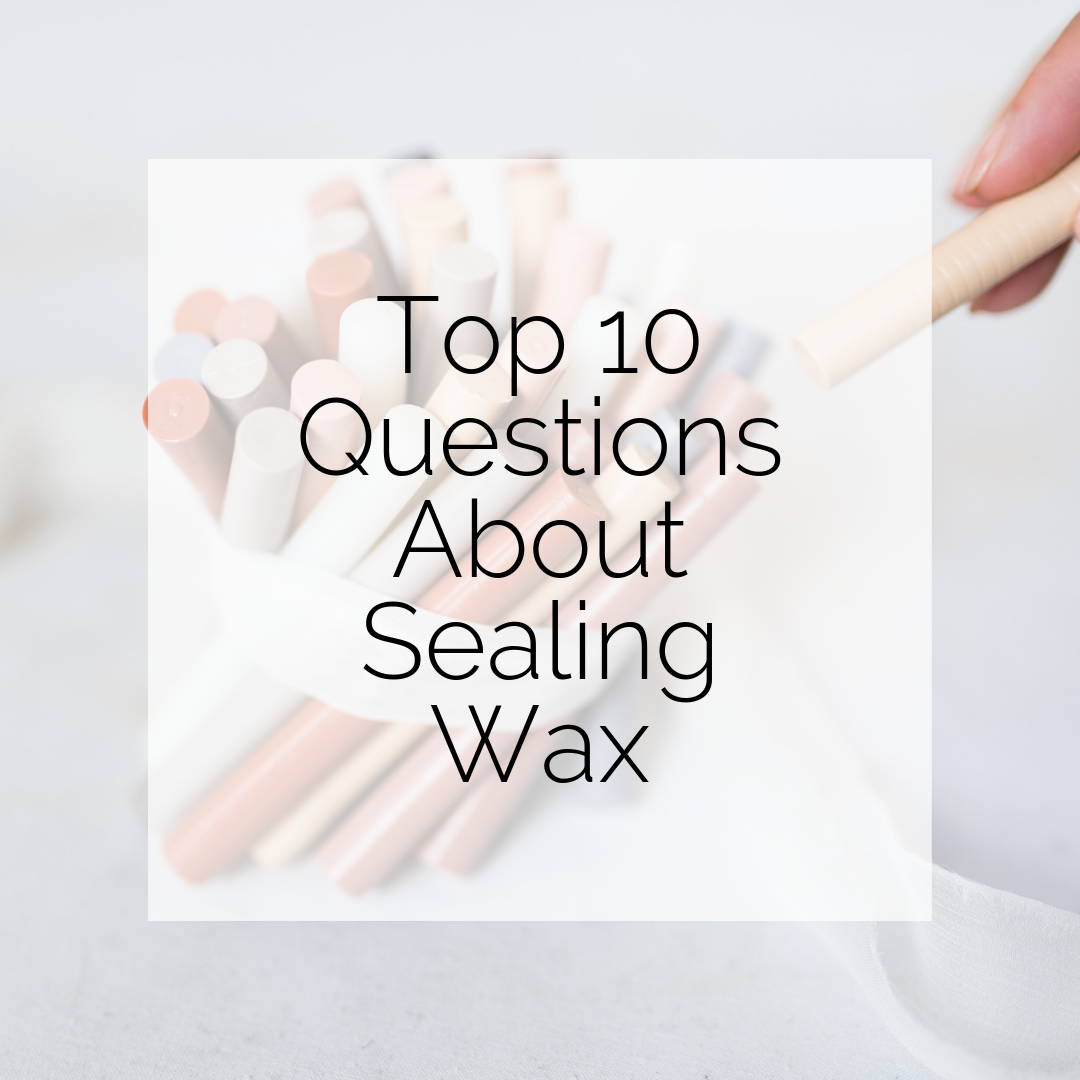 Become A Sealing Wax Expert
We answer the top 10 questions about sealing wax to help you create a beautiful impression.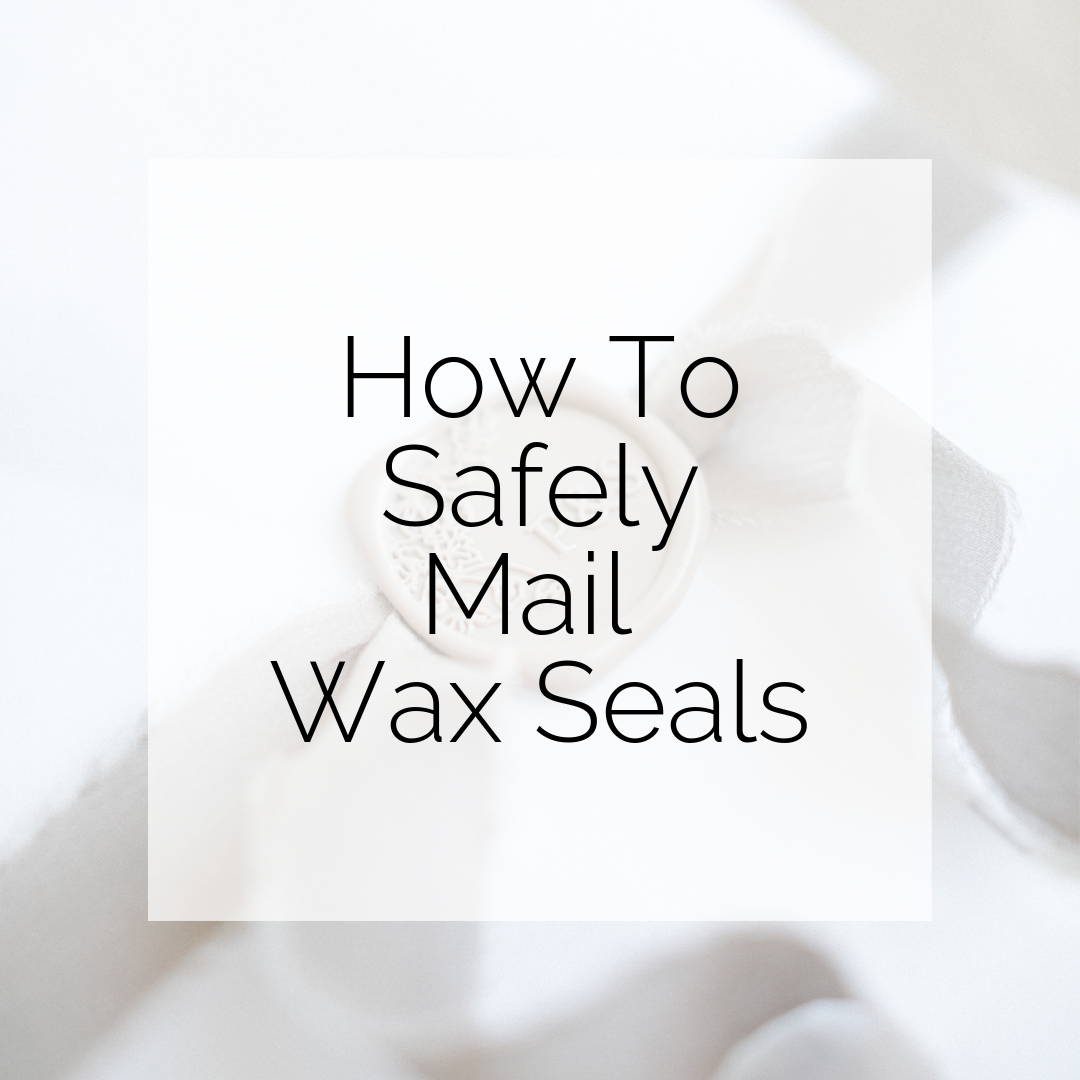 Mail Your Wax Seals Properly
Have questions about mailing your wax seals? Read our guide and learn the proper methods.