Packaging Consultation Request
With over 25 years of experience, our Packaging Division at WaxSeals.com is here to develop custom wax packaging solutions for your branding, packaging and product security needs.
Having worked with iconic brands such as Nike, Game of Thrones, Cartier, and Ritz Carlton, we offer scalable volumes, low tooling costs, and a devoted team dedicated to you and your brand.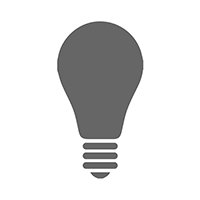 Innovative Solutions
Our Packaging Division at WaxSeals.com is here to work with your team to develop solutions that are unique, creative, and specialized for your brand and packaging needs.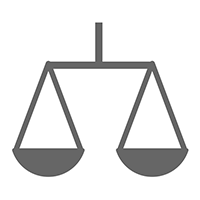 Manufacturing Scalability
With all products manufactured and developed in-house, we are here to create wax packaging solutions that will grow with you and your brand at every stage of your business.
Customized to Your Brand
Leveraging our years of experience in the industry, we are here to bring you wax packaging accessories that are completely customized to the look, feel, and experience iconic to your brand.
I
Bottling Wax
with HeoFlex® Technology
Designed to produce a smooth finish and high-gloss shine.

Crafted in-house using our exclusive HeoFlex® Technology for ultimate flexibility, stability, consistency, and color richness.

Available in two separate formulaes based on your style of bottling line.

Access to our 72 signature sealing wax colors, or a custom color.
Innovative packaging solutions for your modern brand.
Elevate your brand with branded metal medallions.

Customized with your brand, logo, or submark.

Available in a wide range of metallic finishes.

Perfect for limited edition or premiere product lines.

Available with customization including: Metal Wax Seals, Hangtags, Curved Seals, etc.

Scalable volumes and additional customization available.