Artisaire is a place for lovers of all things stationery, weddings and wax seals to come together through beautifully curated products.
---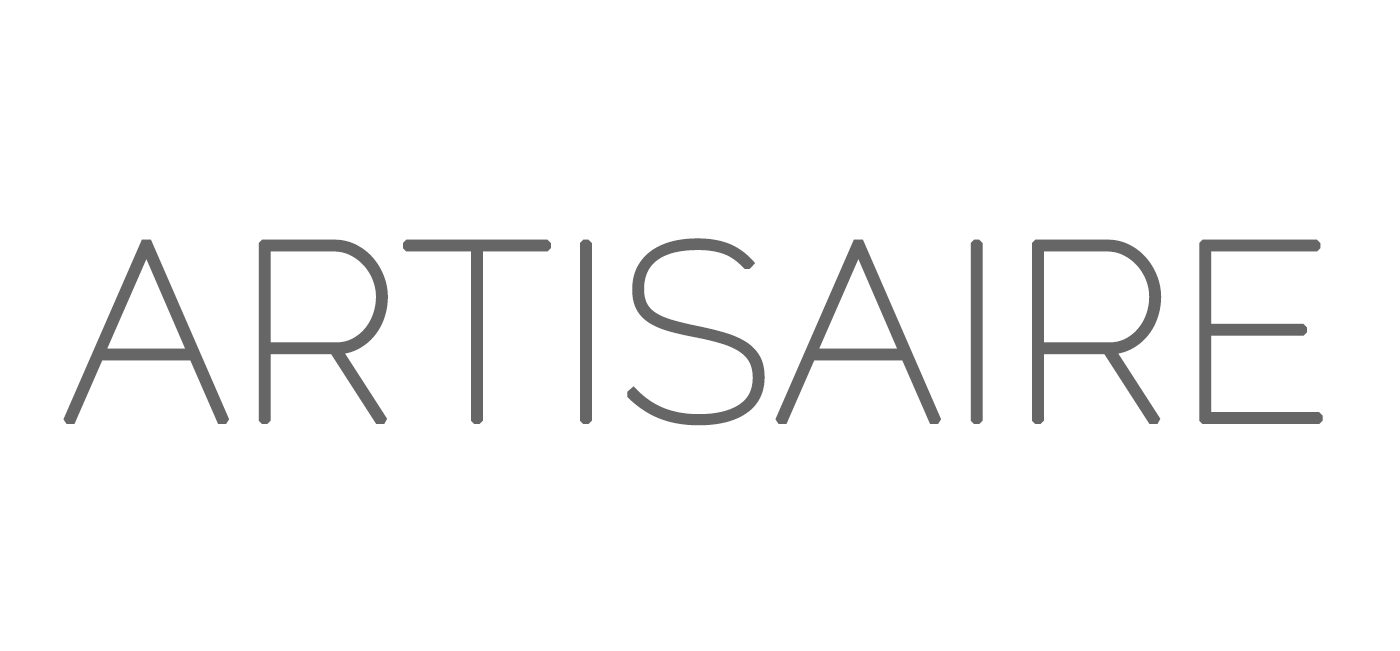 Located in Victoria, BC Canada, we work with artisans, creatives and designers around the world to transform traditional stationery tools into modern works of art.
Working alongside our sister brand, WaxSeals.com, our passion grew from an early love of wax seals. Working with brides, stationers and calligraphers for over 25 years to transform wax seals - a traditional stationery tool - into the modern wax seals being designed today, we decided it was time to build a marketplace full of transformed products created in partnership with our favorite artisans.
And with that, Artisaire was born.
---