To bring thoughfulness into life's cherished moments.
We were once known as WaxSeals.com.
Our change into Artisaire comes with a change in ideology. For almost 30 years, as WaxSeals.com we retailed wax seals & supplies world wide, then we decided to make our products.
Through our time as a retailer we learned what our customers wanted, so with a passion for service we decided to cultivate a brand that reflected our customer's needs.
To start our change, we brought making our products in-house.
Over the last 11 years we have grown our art into the wax seals we provide today. Artisaire is our rebirth as we have moved from retailer to maker.
We welcome you, and we can't wait to make your moment.
All of our products are made in-house by us, and we wouldn't have it any other way.
Our team of skilled makers have been learning the art of wax seals for over 30 years. With a passion for design, we take pride in our work as we help you create moments that matter.
We work with a community of 30 creatives to provide beautiful designs for our products.
Each item in our store has been thoughtfully designed as a collaboration with these artists and designers. Learn more about them, and don't forget to say "Hi!"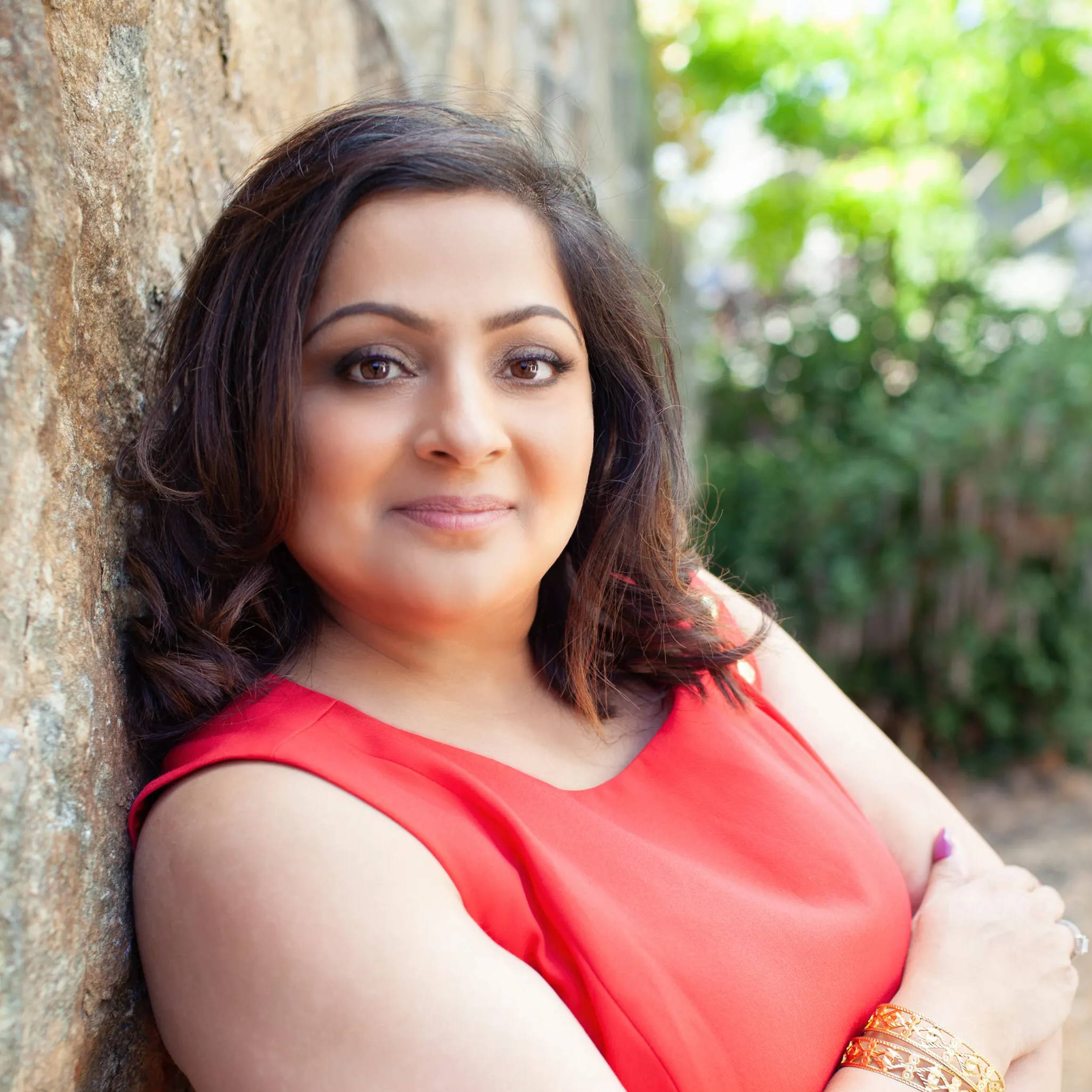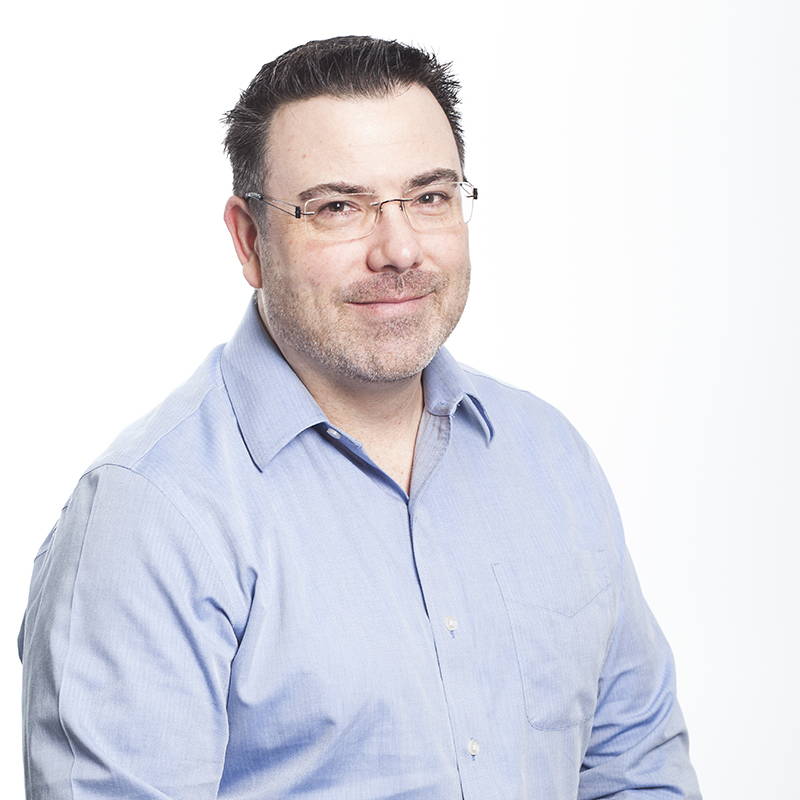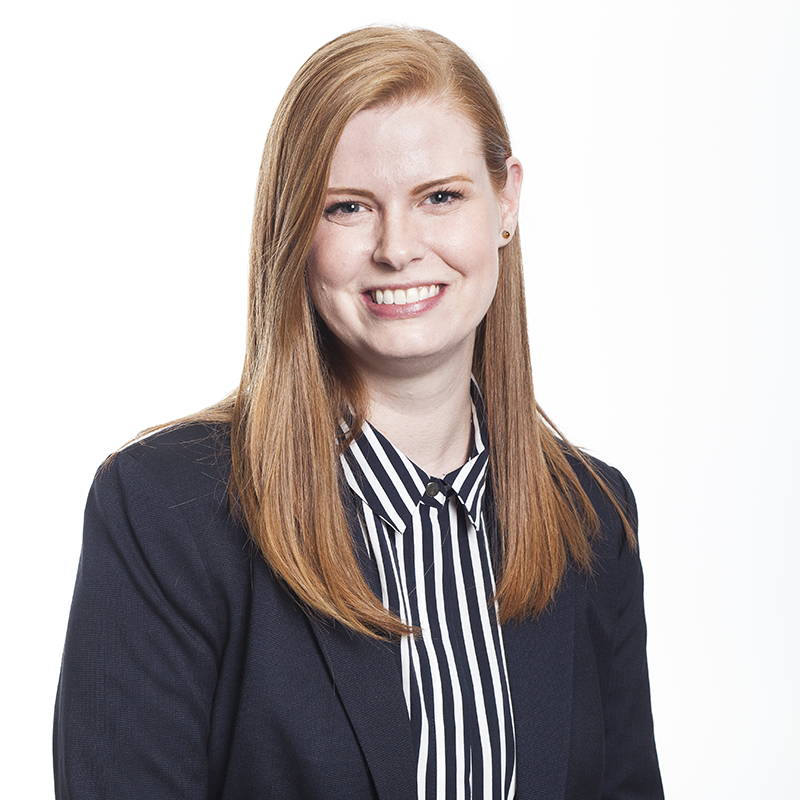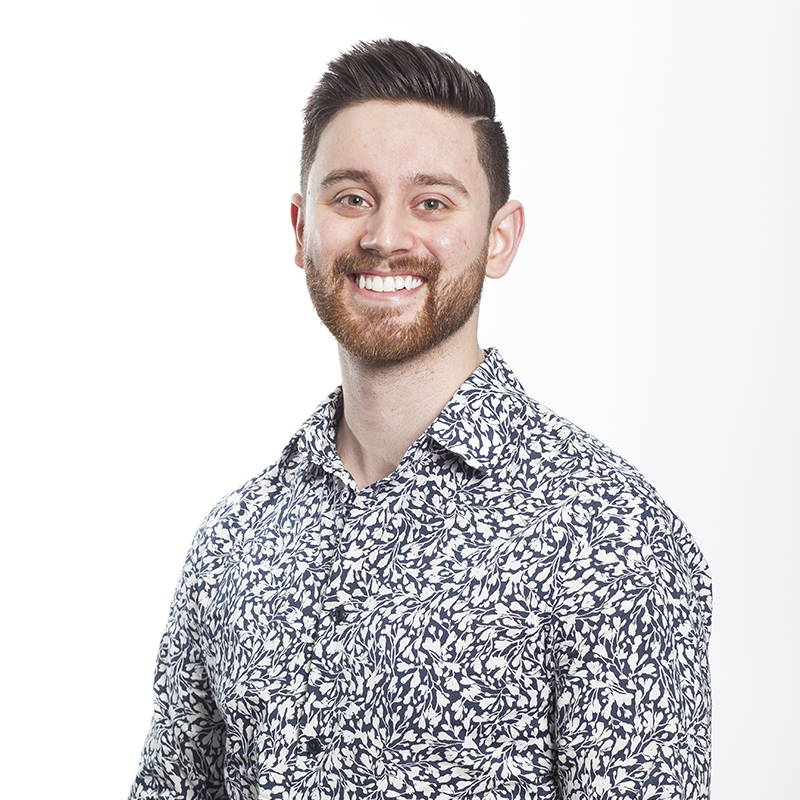 Are You A Dreamer? Let's Work Together.
Hi there! Looking to add wax seals to a shoot, editorial, event, or workshop? We'd love to hear what you're creating and talk about how we can help!
For collaborations and partnership opportunities, please email partnerships@artisaire.com