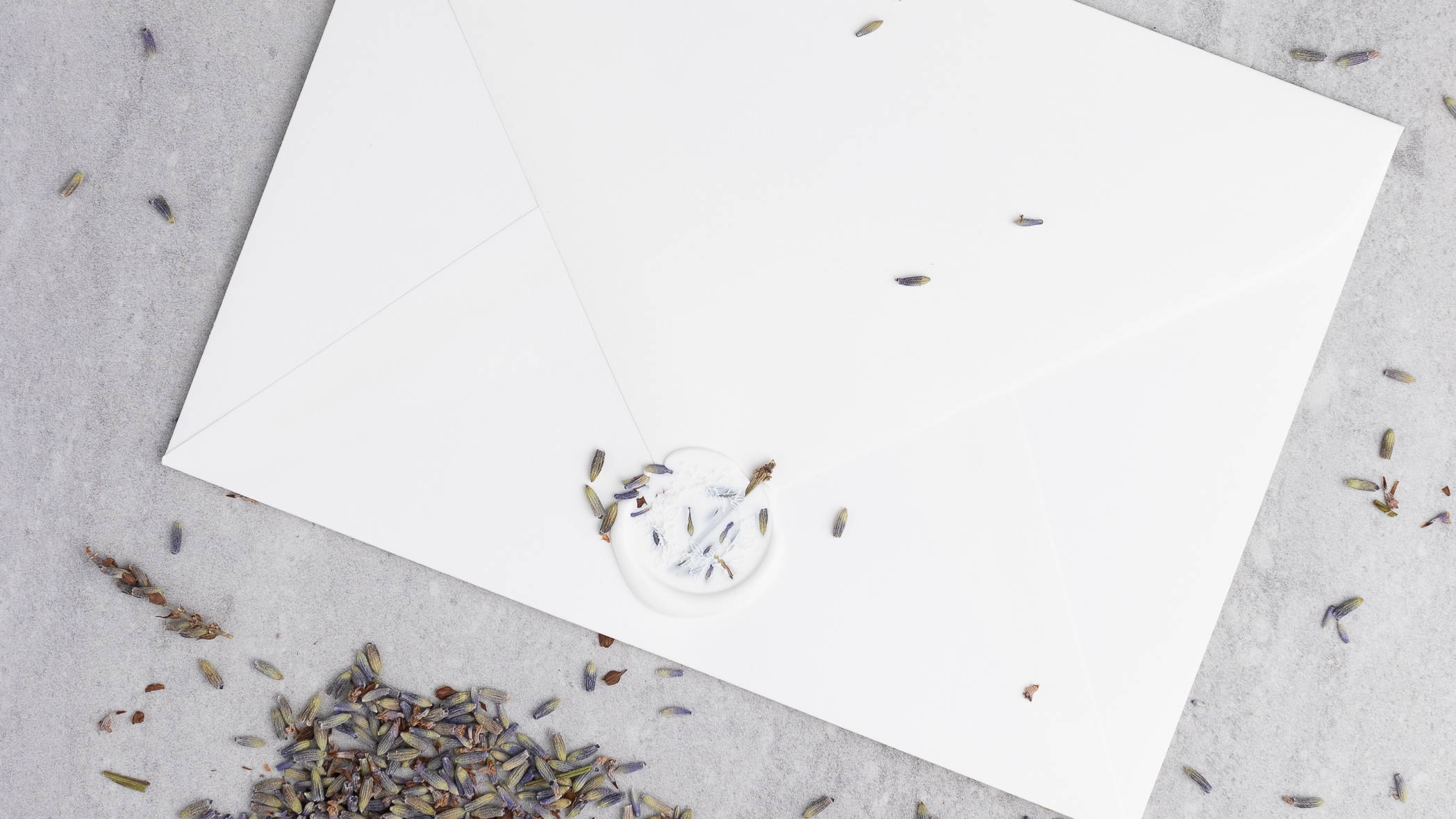 How To Add Lavender To Wax Seals
Learn how to mix botanicals with wax seals in this tutorial.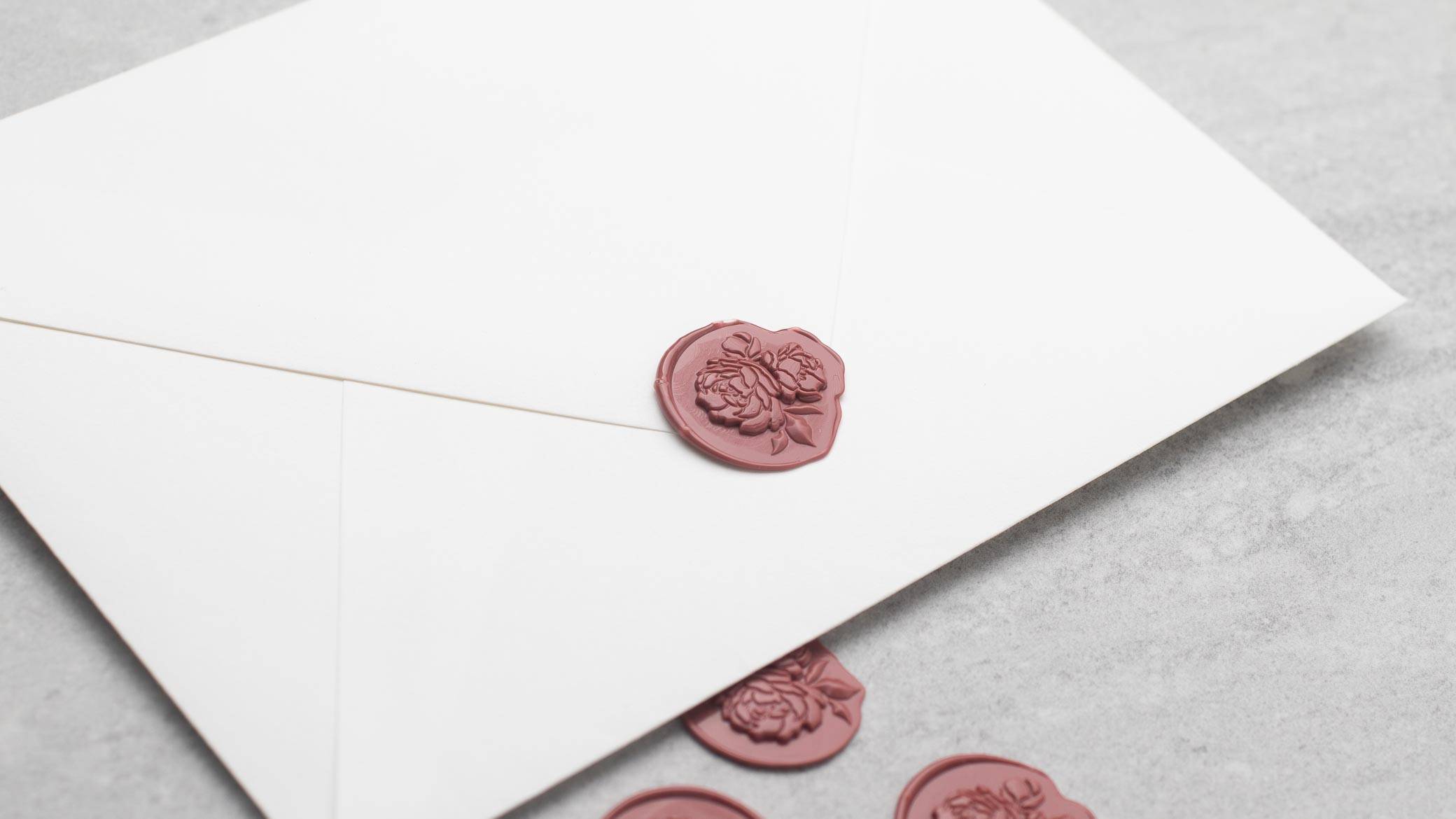 How To Make A Raw Edge Wax Seal
We show you how to perfect your pour and choose the perfect designs for this raw look.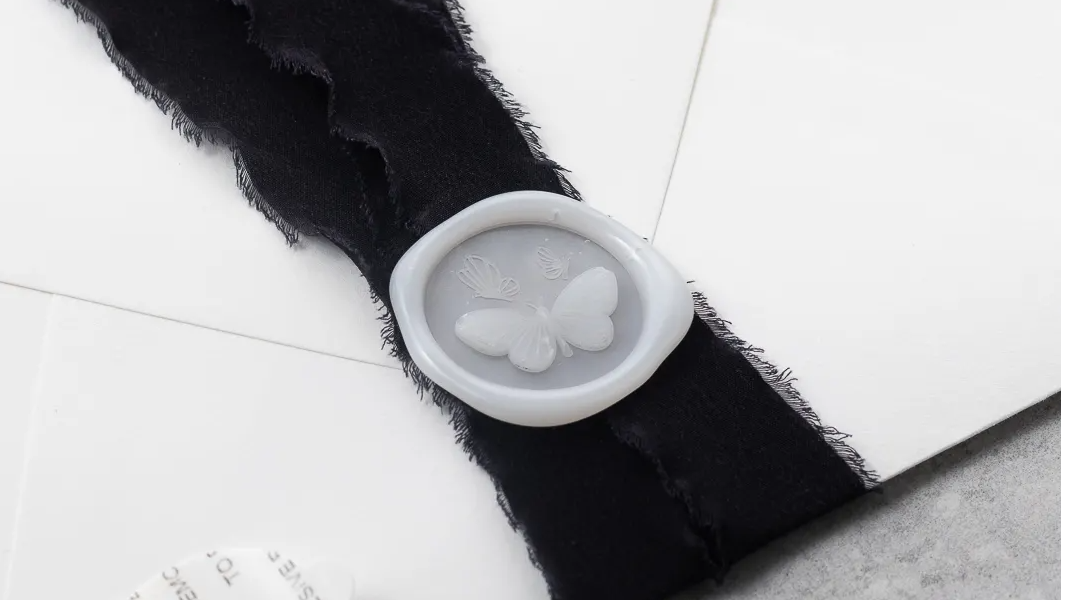 How To Syle Ribbon & Twine With Wax Seals
This simply classic look will elevate any letter, card, or invitation sent to those you love.
We believe taking risks shouldn't hold creativity back. That is why we offer an industry only return policy on custom items and more. Coupled with low cost shipping, we help you create stress-free.