2021 Spring Designs Are Here
Inspired by the romance of Southern France, the 2021 Spring collection brings poise and elegance to wedding stationery, letter writing, gift giving, and more.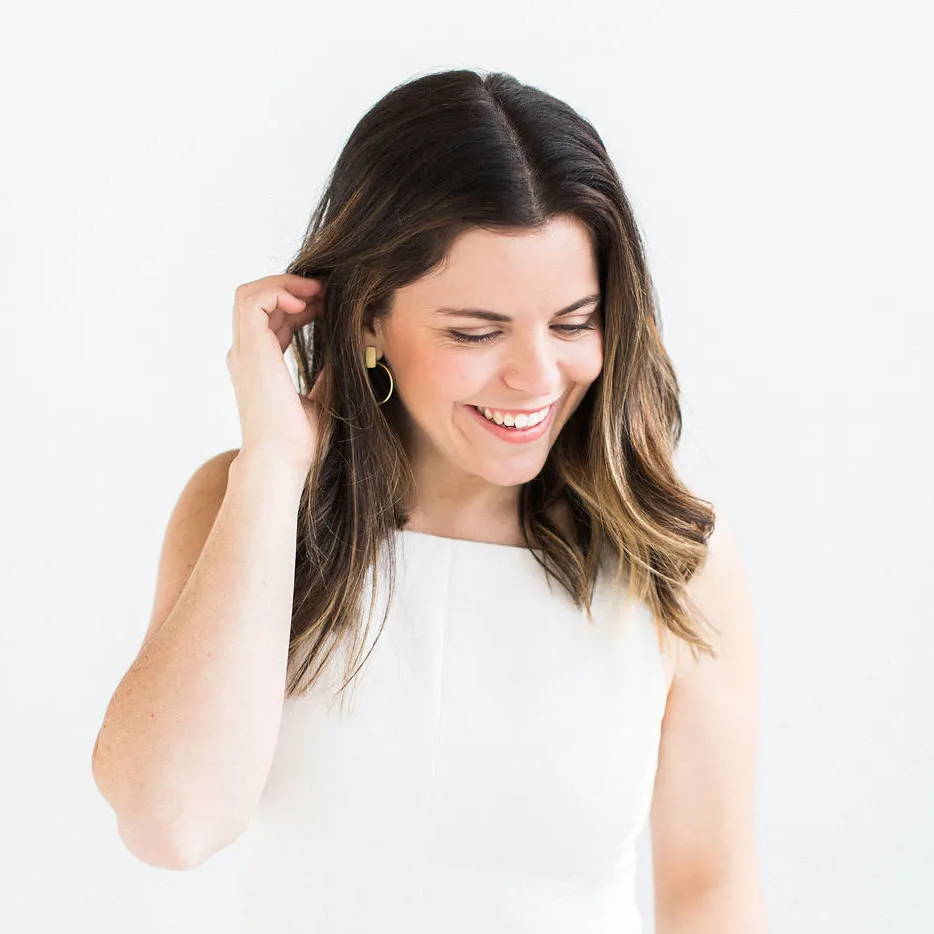 Liza Child Calligraphy & Design
"This design is meant to feel wispy, delicate and soft, like it belongs in a cozy small home in Provence. If I was living there and had my own little garden that's what I would like to think my arrangements would look like. Filled with garden herb greenery, sweet peas and garden roses."
- Liza Child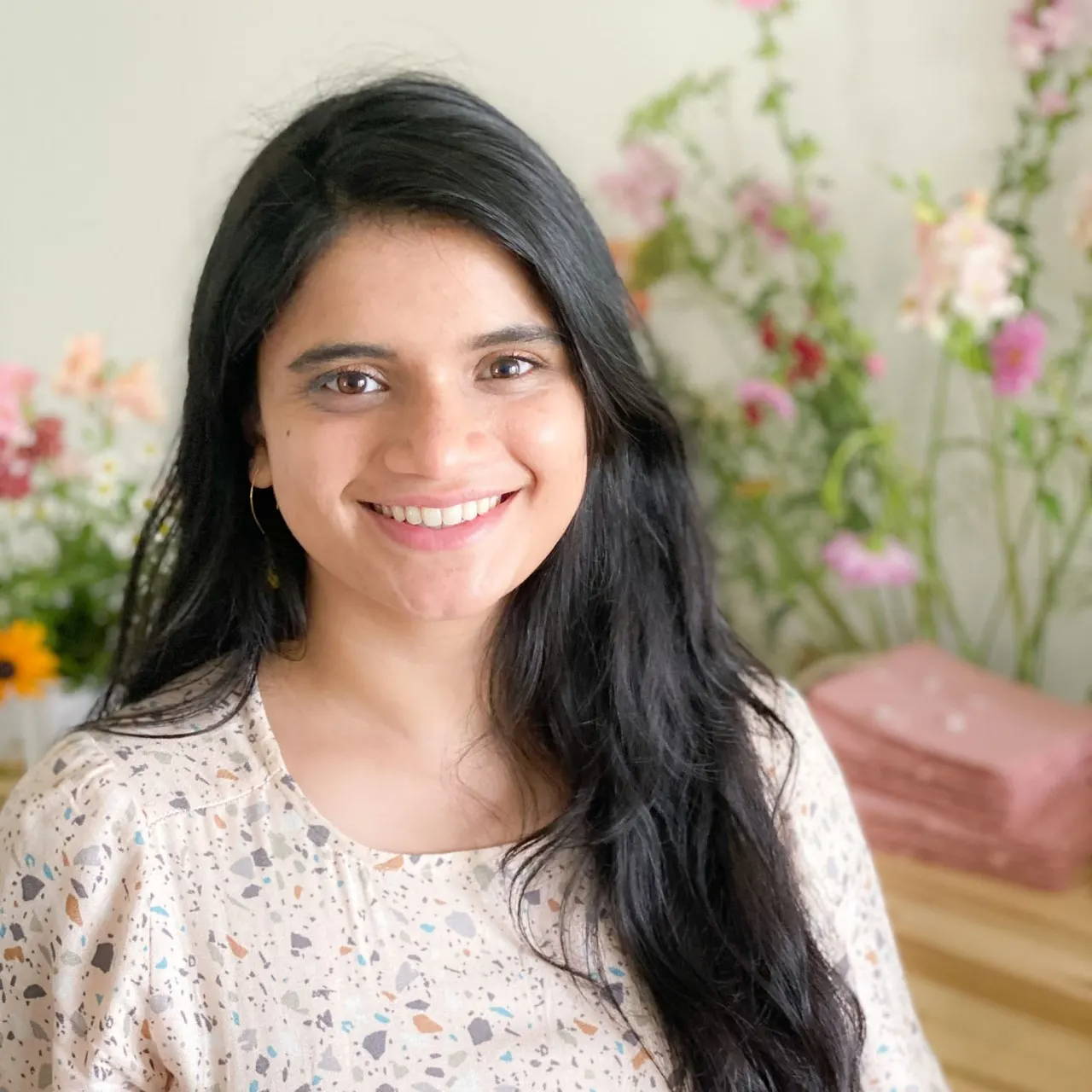 "An iconic French motif in an ornate style, reflecting the intricate patterns and art found in France's most historic landmarks and palaces. This design is the perfect accent to your French/French themed wedding invitations or for adding a touch of regency to your handwritten mail and gifts."
- Sakshi Karambelkar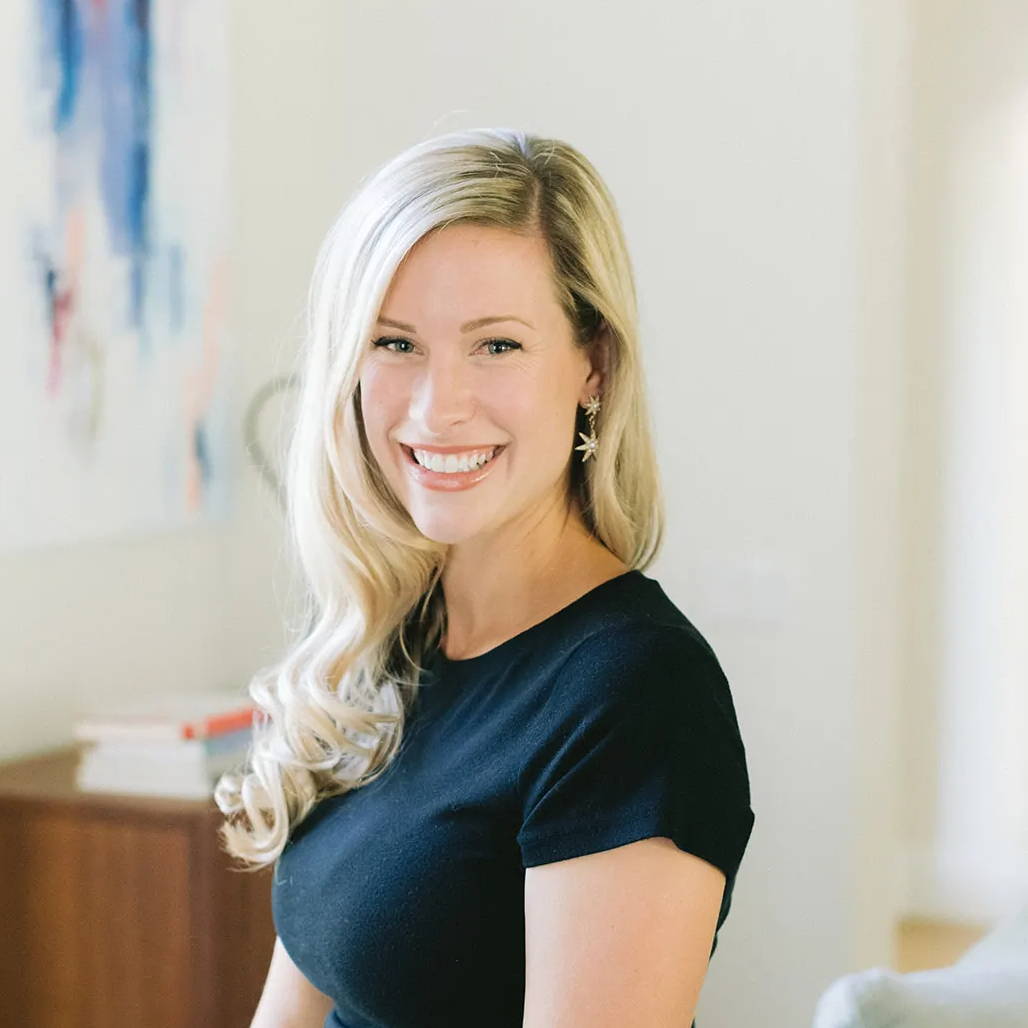 ""Life shrinks or expands in proportion to one's courage." -Anaïs Nin. Tea Rose is inspired by the garden blooms that have the courage to emerge through the soil, reach for the sun, open, and share their beauty with the world."
- Heidi Davidson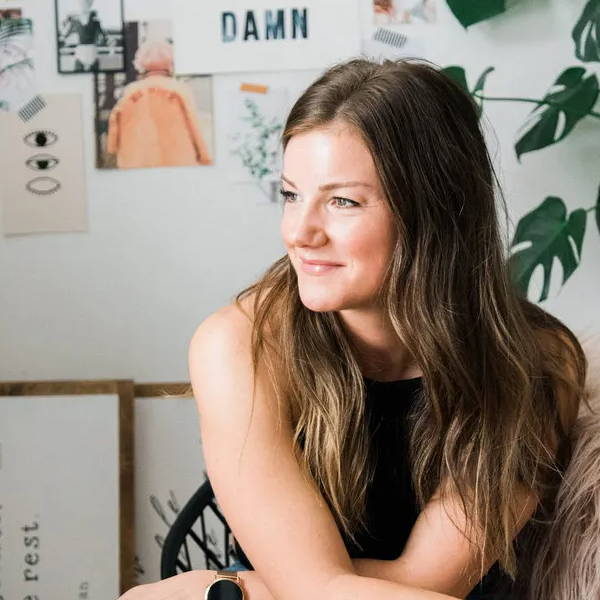 "After a long snowy winter, there's nothing quite as exciting as the first flowers of spring. Inspired by the swirling vines and clusters of blooms in classic French botany, this design is perfect for sealing your wedding stationery or adorning your Mothers Day cards."
- Emma Allen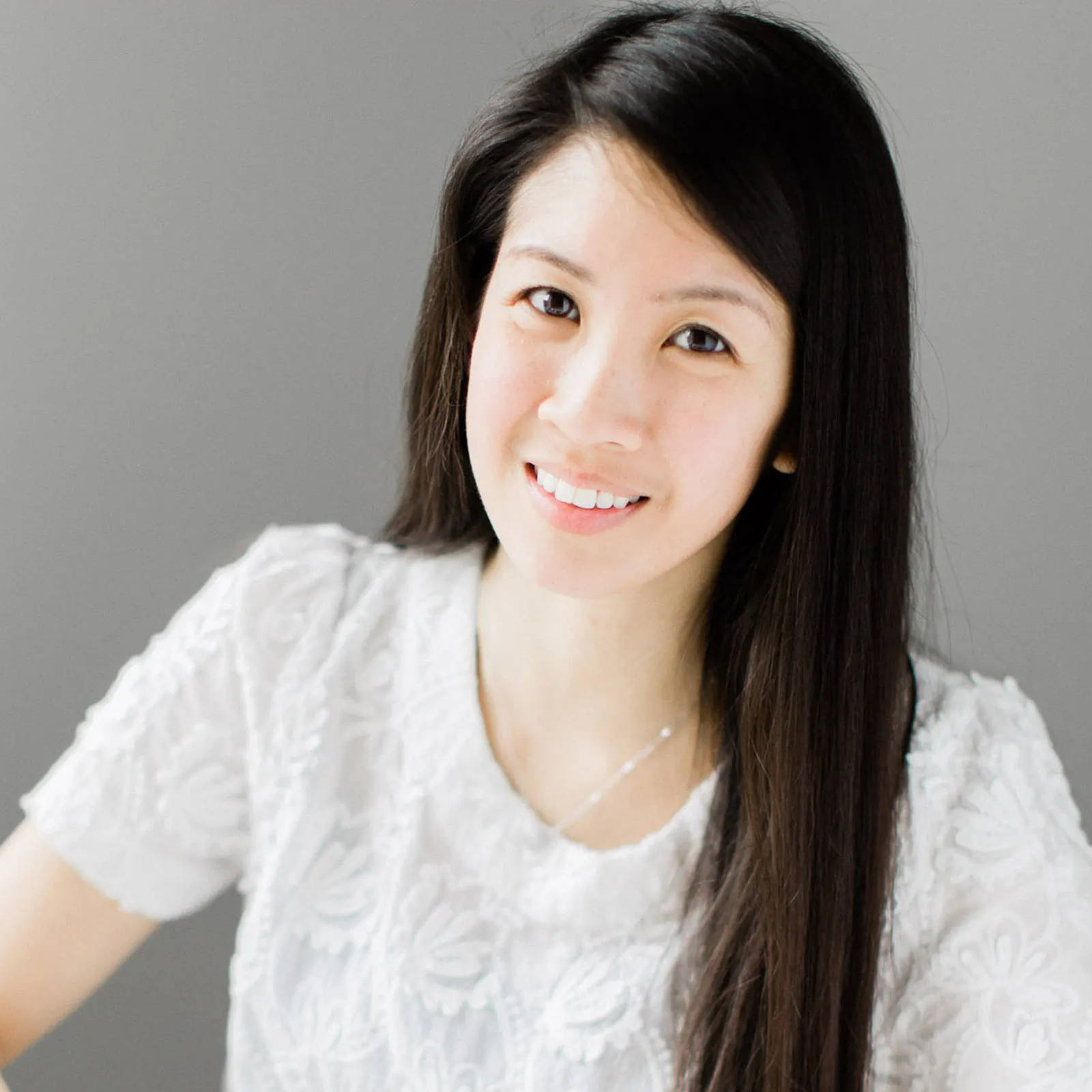 "I drew inspiration for Tour de Love from couples who love to travel and explore small towns, always up for doing "local things" to learn more about the city's culture. I personally love getting lost in nature to unwind, so what better way to explore the city than to hop on a bike and take the scenic route!"
- Ayla Peña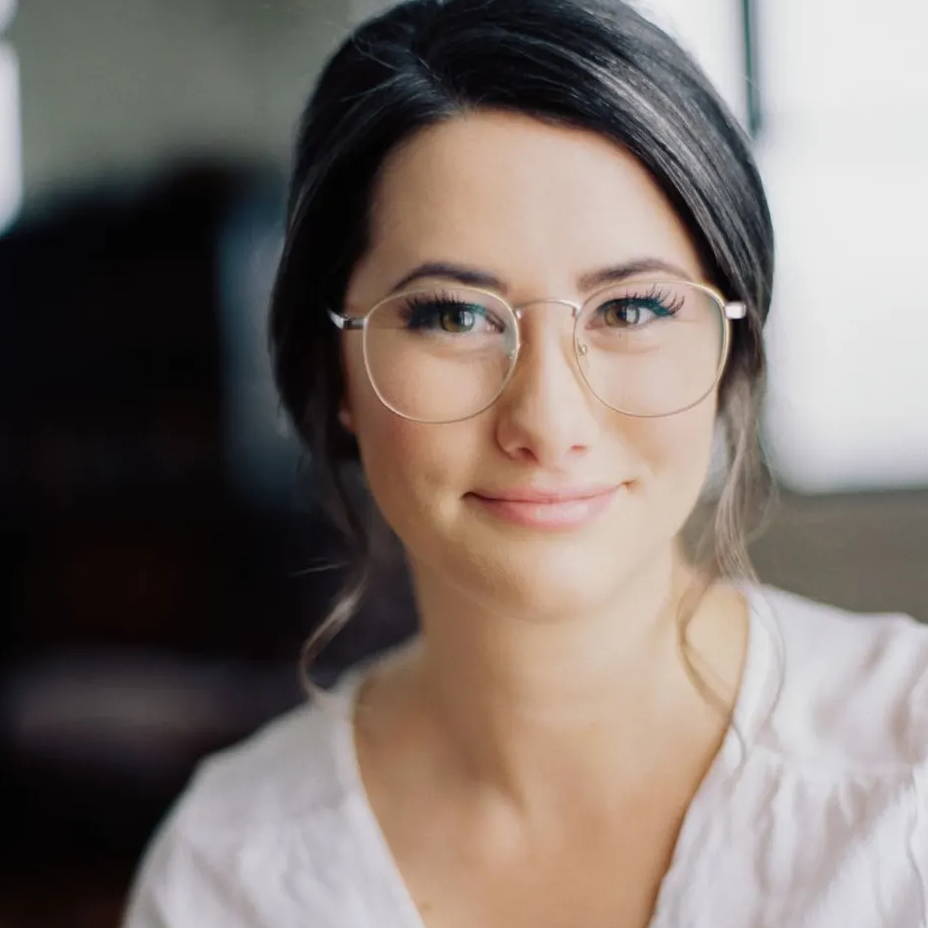 "This design is inspired by French interiors and classic floral wallpaper patterns. You can almost smell spring in Provence with the lush florals. The design leaves white space for a refined layout. It is the perfect wax seal to pair with ornate stationery or to add a delicate accent."
- Ciarra Claire